Hobbies of the host, Akira, are running, bicycling, playing golf, watching sports and walking around the city and that of Yasuko are traveling, finding great restaurants, doing lunches with friends, baking sweets & breads, and playing golf. Yasuko has lived abroad (NY, USA and Rome, Italy) for many years since her childhood years, and speaks English fluently, so rest assured about communicating with us. If you have any questions about sightseeing in Shinjuku or Tokyo, please feel free to contact us for any questions.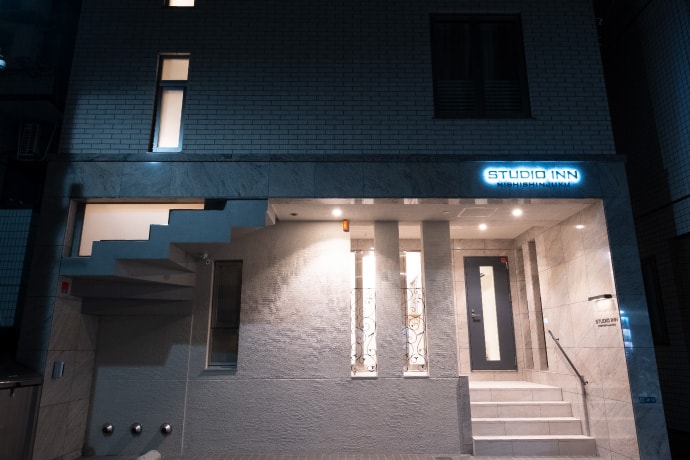 Adress
4-38-12 Nishi Shinjuku, Shinjuku-ku, Tokyo 160-0023
TEL:03-6276-5391
FAX:03-6276-3462
Email:studio-inn@nishishinjuku.co.jp
Host
AKIRA & YASUKO
We support comfortable time in Tokyo.
In addition to hotel management, we are engaged in businesses that are closely related to Rumincole Corporation.


> Rumincole inc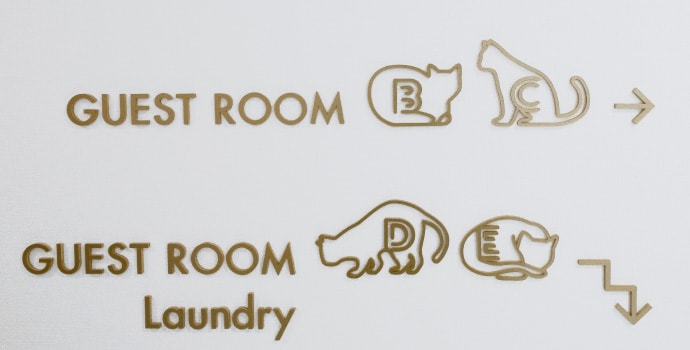 Access
Direction from the near stations

By Train: Hatsudai Station on Keio Shinsen (Keio New Line) is 4-minute walk

Nishi Shinjuku 5-chome Station on Metro Toei Oedo Line is 8-minute walk

JR Shinjuku Station west exit is 17-minute walk

By Bus: Take the bus 宿45 bound to "中野(Nakano)" or bus 宿41 bound to"中野車庫(Nakano Shako)" from Shinjuku station west exit "京王デパート前(Keio Department store mae)"

bus stop #20 and get off at the 4th stop, "西新宿小学校(Nishi Shinjuku Shogakko)" and from there 2-minute walk.  Bus runs every 6 minutes
Area information

Busta Shinjuku

・・・・・1.4km

東Tokyo Government Office

・・・・・600m

Tokyo Opera City

・・・・・200m

Park Hyatt Tokyo

・・・・・350m

Shinjuku central park)

・・・・・300m

Meiji Jingu

・・・・・1.3km

MINISTOP(convenience store)

・・・・・100m

MARUETSU petit(convenience store)

・・・・・200m

Denny's(diner)

・・・・・200m

Coco's(diner)

・・・・・300m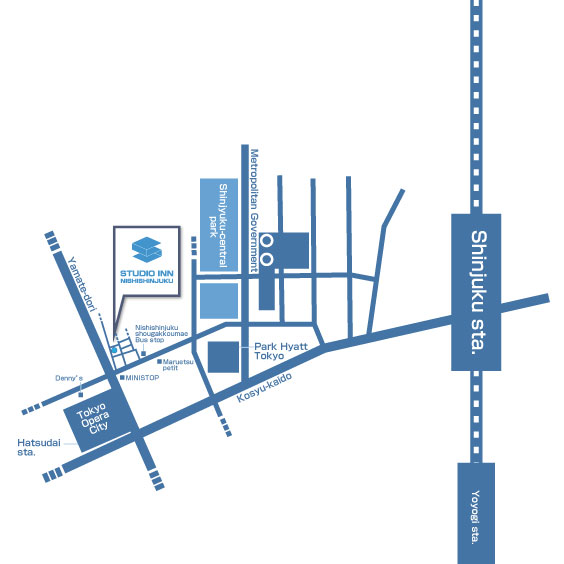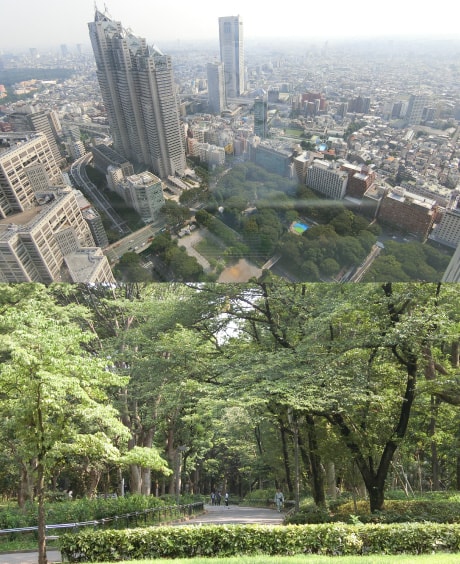 From Haneda Airport
-50 minutes by Airport Limousine Bus from Haneda Airport to Park Hyatt Tokyo, and a 5-minute walk from Park Hyatt Tokyo
-In case you must wait for the next bus to Park Hyatt, take the bus to Shinjuku Station West Exit or Shinjuku Express Bus Terminal (BASUTA), and then 5-minute taxi ride from the station or the Bus Terminal.
-There is a fixed taxi rate from Haneda Airport to any address in Shinjuku (our Inn included), and fixed rate is 7100 yen plus express toll 930 yen, so it will be about 8,030 yen in total and it will take about 30 minutes.

From Narita Airport-
-80 minutes by JR Narita Express from Narita Airport to Shinjuku Station; and from Shinjuku station, 5-minute taxi ride
-105 – 115 minutes by Airport Limousine Bus from Narita Airport to Park Hyatt Tokyo, and 5-minute walk from Park Hyatt Tokyo
-In case you must wait for the next bus to Park Hyatt, take the Airport Limousine Bus to Shinjuku Station West Exit or Shinjuku Express Bus Terminal (BASUTA) and then from the station or the bus terminal, 5-minute taxi ride