Walking Maps
STUDIO INN NISHI SHINJUKU
Walking map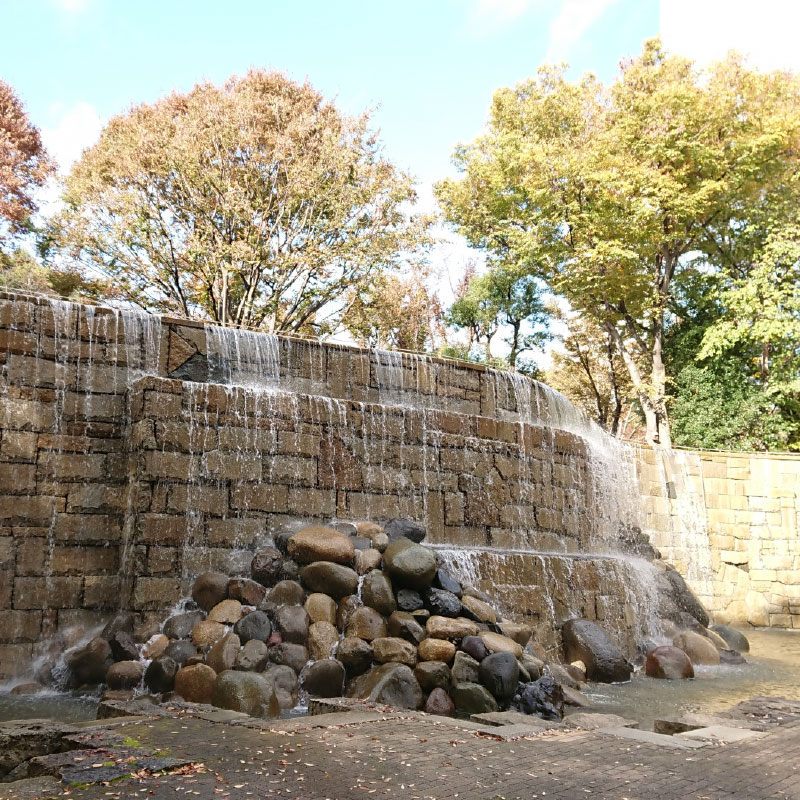 Shinjuku Central Park
Park near our hotel. In the Shinjuku buildings.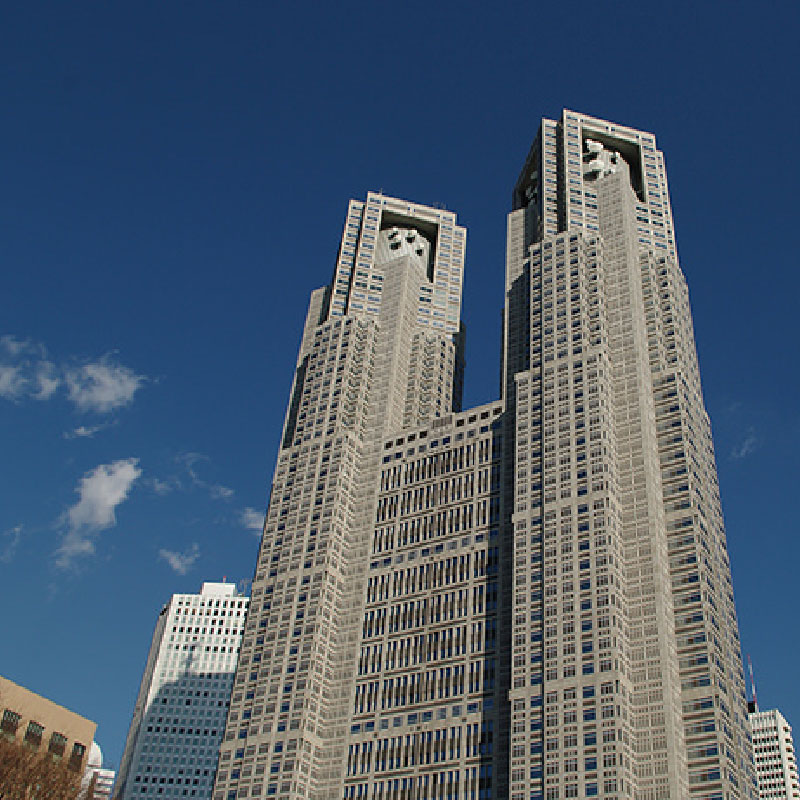 Tokyo Metropolitan Government Buildings
There are three main buildings. And you can go top floor by free.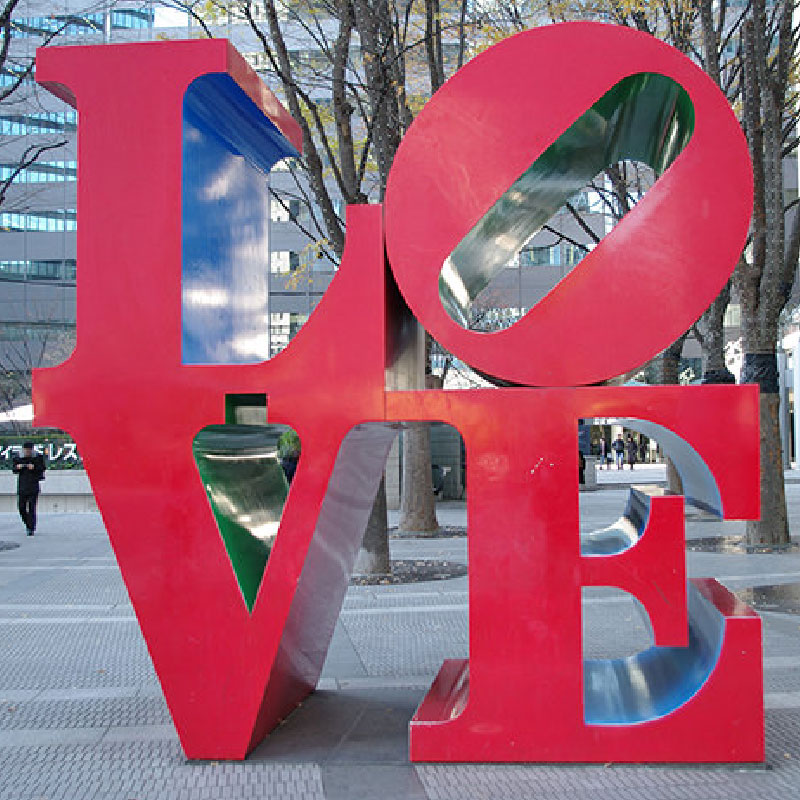 Love OBJE
Made by Robert Indiana. Famous wating point in Shinjuku.
Link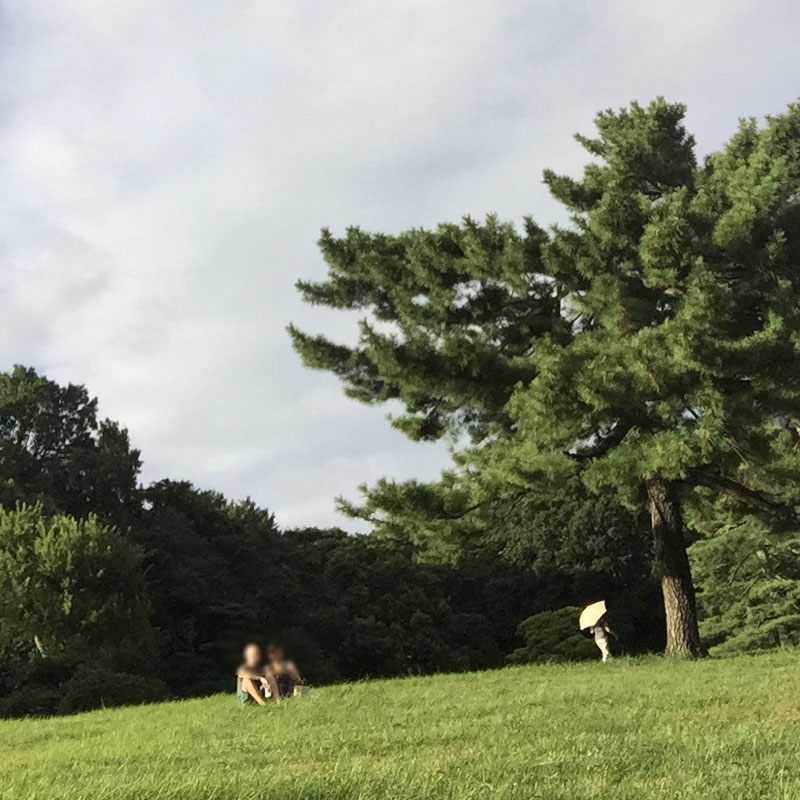 Meiji Jingu
Meiji Jingu is a Shinto shrine. Having moust noumbers of worship in newyear.